2021 Summer Reading Program, May 30-July 31

Check out our 2021 Summer Reading Program – Tails & Tales – and win prizes.  Registration is open from May 30-June 30.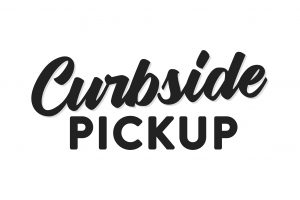 Contactless curbside pickup is available at all of our locations.  Click the above link to learn more.
The Hopkins County-Madisonville Public Library Board of Trustees will hold its regular July meeting at the Library in Madisonville on Thursday, July 15, 2021 at 4:30 p.m.  Click the link above for the meeting's agenda.
Currently, there are no public meeting rooms/areas available for use nor chairs for sitting/tutoring.